For quality work make sure you hire a member of the Chartered Institute of Building Services Engineers
08-February-2017
08-February-2017 18:46
in General
by Admin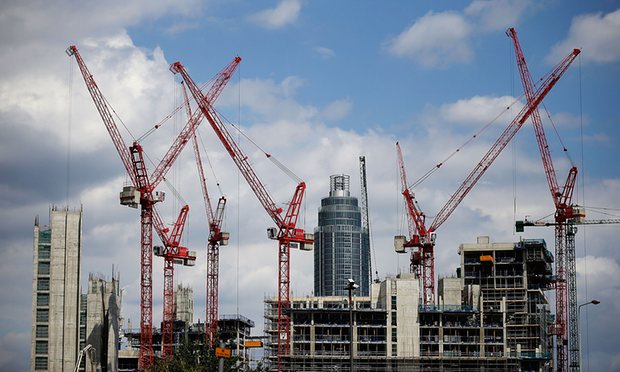 At Karsons Consulting we are experts in Building Services. To underpin our expertise, our Managing Director and company founder, Hashil Ramjee, recently received a fellowship from the Chartered Institute of Building Services Engineers (CIBSE).
"Appointing a firm of consulting engineers is often done on reputation, cost, and sometimes who you know, but seldom by expertise," is an oft-quoted remark in industry circles.
If your technical or consultancy requirement requires building services expertise; for instance, if you have a building with a poor EPC rating and require a detailed energy analysis, or if you believe your asset value should be enhanced due to careful and logical asset management, you NEED to appoint a high calibre member of the Chartered Institute, preferably a Chartered member.
These are people whose technical ability is validated by their peers and recognised as experts. It is when you engage with people of this level that your variety of engineering solutions are provided and you receive a multi-directional service.
So while we congratulate Hashil Ramjee on this achievement, we urge you to work with the most qualified, the most knowledgeable and those with the tools and capability to make a positive impact on your portfolio.
Call Karsons Consulting and discuss your challenges with the best. Tel: 0208 2818119, email: info@karsonsconsulting.com