How we improved the EPC Rating from a D100 to B49 at one of London's most prestigious addresses.
12-May-2021
12-May-2021 17:20
in General
by Admin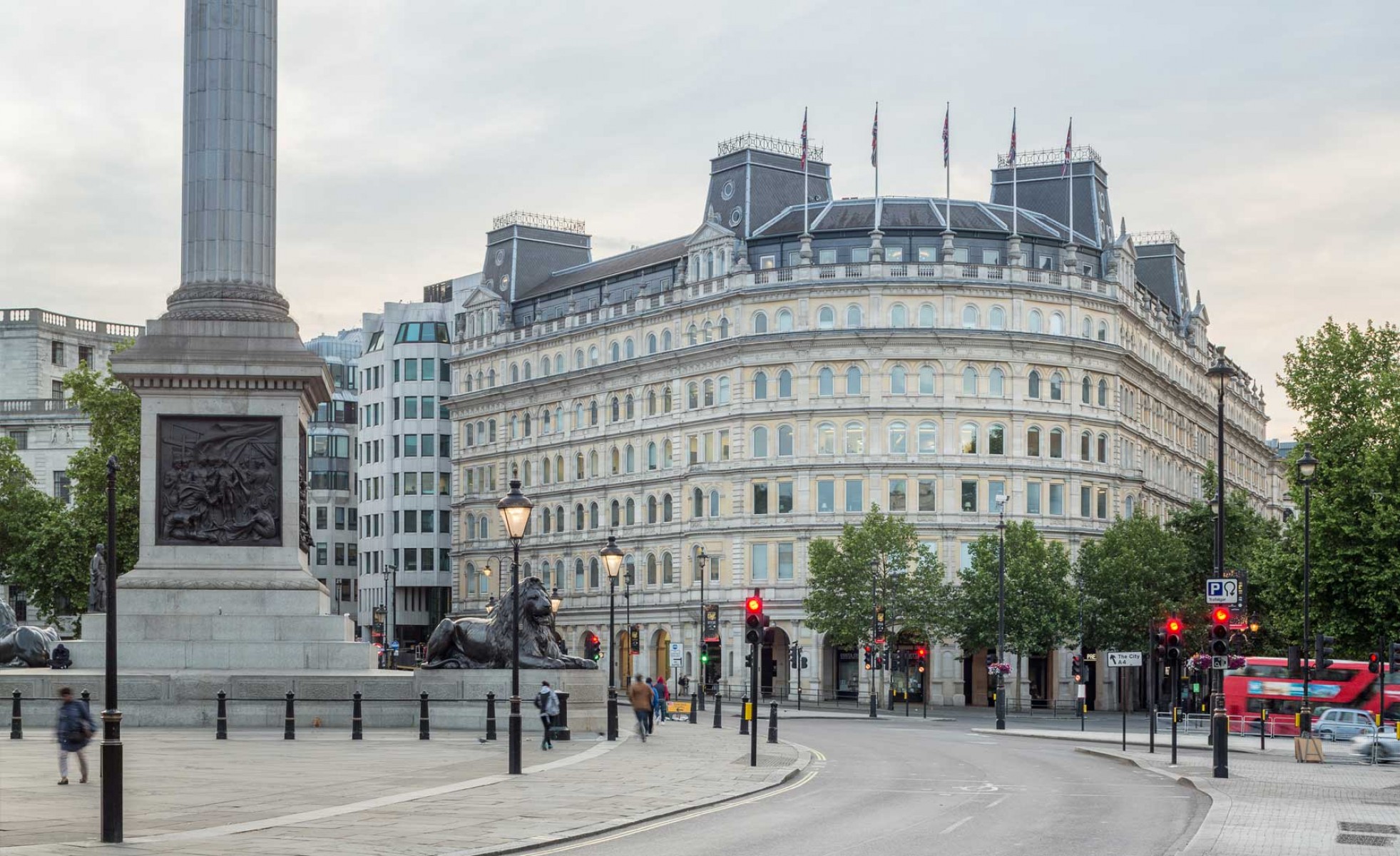 One The Strand, a property that looks onto Nelson's Column on Trafalgar Square is one of the most prestigious addresses in London (if not the world). This building is a listed heritage building and was the official residence of the Secretary of State during the reign of Charles II (between 1660 and 1685), and later became known as No 1 The Strand and is reported to be the first building in London to have a street number.
What a building for Karsons to make our impression on… so how did we take an Energy Performance Certificates (EPC) rating of D to a B you ask?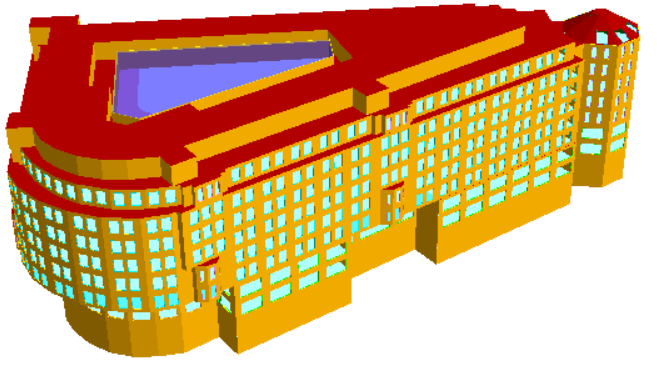 In order to explain, it's important to understand some background into the techniques available for obtaining the EPC ratings. As this is a complex building, it requires a Level 5 EPC assessment. Coincidently, we use Level 5 for all assessments as this is by far the most accurate means of obtaining EPCs ratings.
For Level 5 buildings, the EPC certificate is produced by using Dynamic Simulation Modelling (DSM) methodology software which builds a 3D model and simulates the energy for fabric and services using hourly weather data. This software can simulate many features of buildings such as blinds on windows, variable speed pumps/fans and free-cooling obtained from mechanical and natural ventilation.
Design Simulation Software uses hourly weather data to accurately simulate heat losses, heat gains and natural daylight into the building. Combined with accurate simulation of plant operation from our knowledge of how the systems run, we are able to capture carbon emissions very accurately. Same with occupancy levels and lighting. For this building, the high efficiency of cooling provided by the cooling towers coupled with good daylight led to the good result. A good lesson for those looking at getting rid of such systems in favour of the much fashionable VRF / VRV options.
As we have done at One The Strand, we are so confident in our ability to improve the rating of YOUR building that if we do not, WE WONT CHARGE:
Our Guarantee
We use industry leading software for dynamic simulation modelling (DSM).

Energy saving opportunities can be simulated on the model to identify improvements to the EPC rating and effectiveness of these initiatives too.

The DSM generates level 5 EPCs which takes into consideration hourly weather data and is the most accurate means of creating EPCs, far superior to the level 3 EPCs that are widely used today.

Our team has years of experience in building services, design and operation

Our experience enables us to understand the building physics, which ensures we know all necessary building attributes.

Through the process of using DSM we can model effectiveness of capital expenditure projects to assess feasibility, cost and energy saving.

We are Chartered Low Carbon Consultants and accredited with the industry's Chartered Institute (CIBSE).

Our accreditations and professional standing as industry experts ensures that our processes used are to the highest standards.
As well as the EPC, Karsons also carried out the TM44 inspection which is also in compliance with the Energy Performance Regulations.
Points to be aware of when selecting your EPC assessor; ensure that he/she is a CIBSE Low Carbon Consultant, other agencies are more relaxed with their auditing procedures leading to those assessors taking short-cuts; ensure that the assessor is a senior level building services consultant. It is only with a good and thorough understanding of building services that a positive impact on the EPC can be achieved. Please contact us for a proposal on the best EPC rating you can get. Email us at info@karsonsconsulting.com