Christmas with Karsons
19-December-2018
19-December-2018 11:04
in General
by Admin
Perhaps one of the things that makes Karsons unique is the way we value teamwork. We like to celebrate relations we have with clients as friends, and understand that their whole team is responsible for their success.
As a celebration of this Karsons decided to do something quite fun with some of our clients for Christmas.
Not only did we want to distribute gifts, we also wanted to spread a bit of cheer and fun, hence the gifts were all packed and organised as a raffle, we gave a selection of clients their appropriate amount of gifts, wrapped them ourselves, and then delivered them by hand.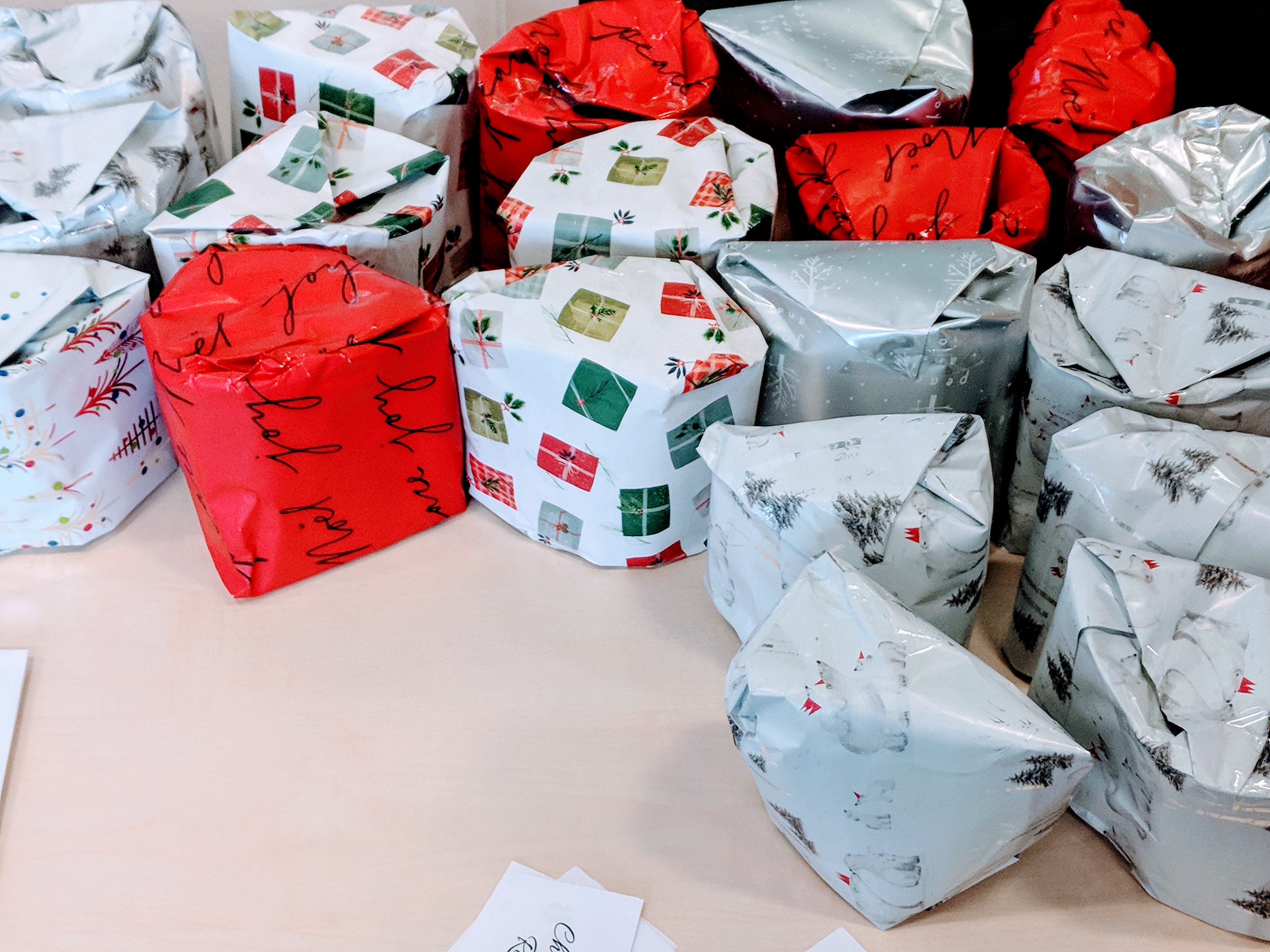 The idea was that everyone in the company would draw tickets to determine which one of the many gifts they would get. Nothing fancy, but just a thought to embrace all within the team. In the end, it was a bit of fun, and everyone was bound to get a gift either way.
For us, it was a team effort as well with all hands on deck wrapping, packing and delivering for which the ultimate goal was personalised service which is what we're all about.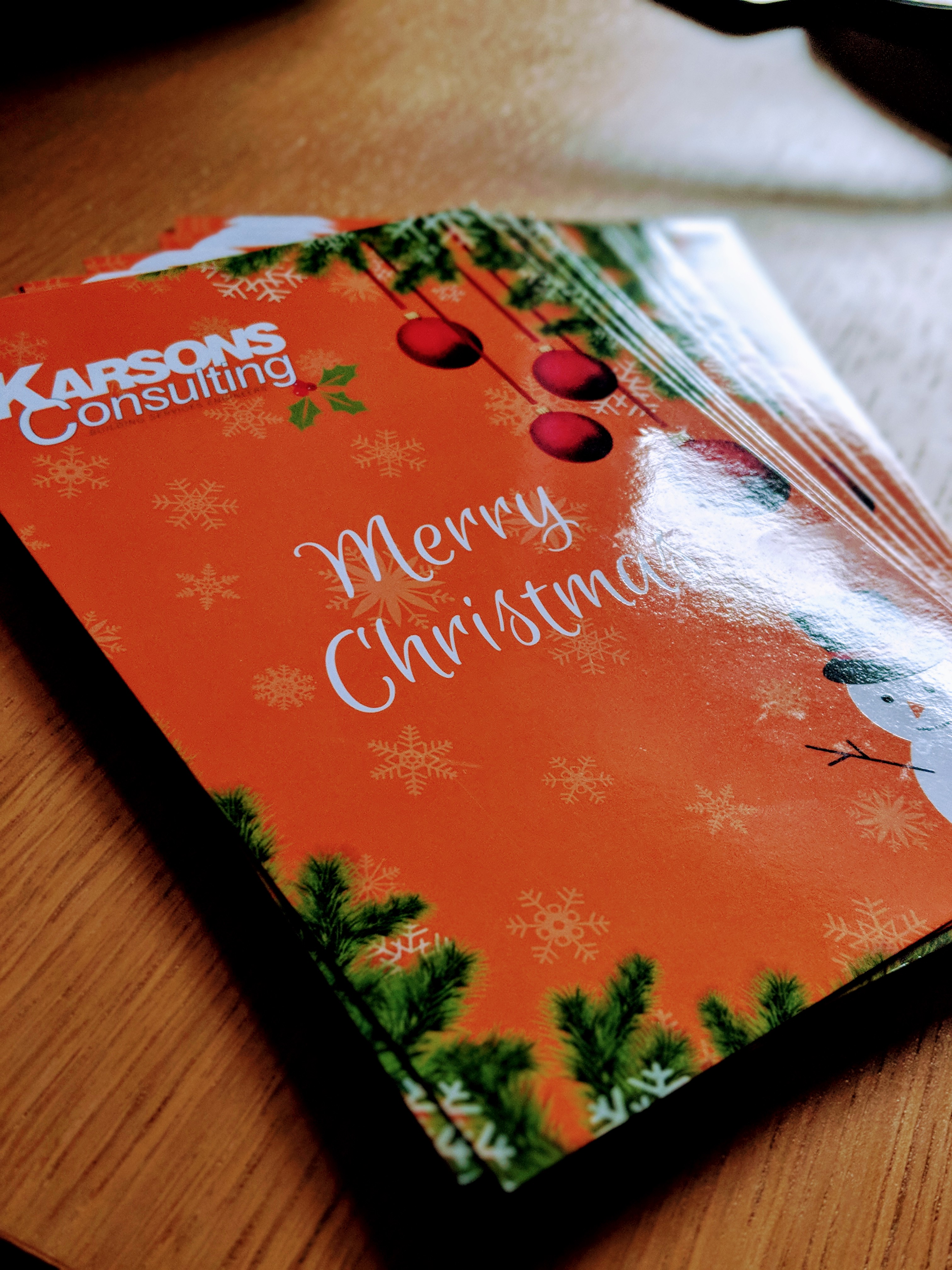 Overall we received a positive response, with many of the recipients e-mailing back and calling us in thanks for the festive cheer that we had decided to spread. The fact that we'd given gifts to everyone and had gone out of our way to deliver by hand did not go unappreciated, and it was a good opportunity to say Happy Christmas to the teams in person. For those who are wondering 'where's my present?' don't despair as we hope to continue the festive spirit into the New Year. We are full of innovative ideas as you may have seen from the football campaign during the summer so we hope to meet you in the New Year.
Christmas isn't complete without a Christmas party, and we decided to hold our Christmas party along with some of our clients and friends as well. We had a great meal at a fantastic restaurant that had a warm and festive vibe, and a delicious selection of dishes.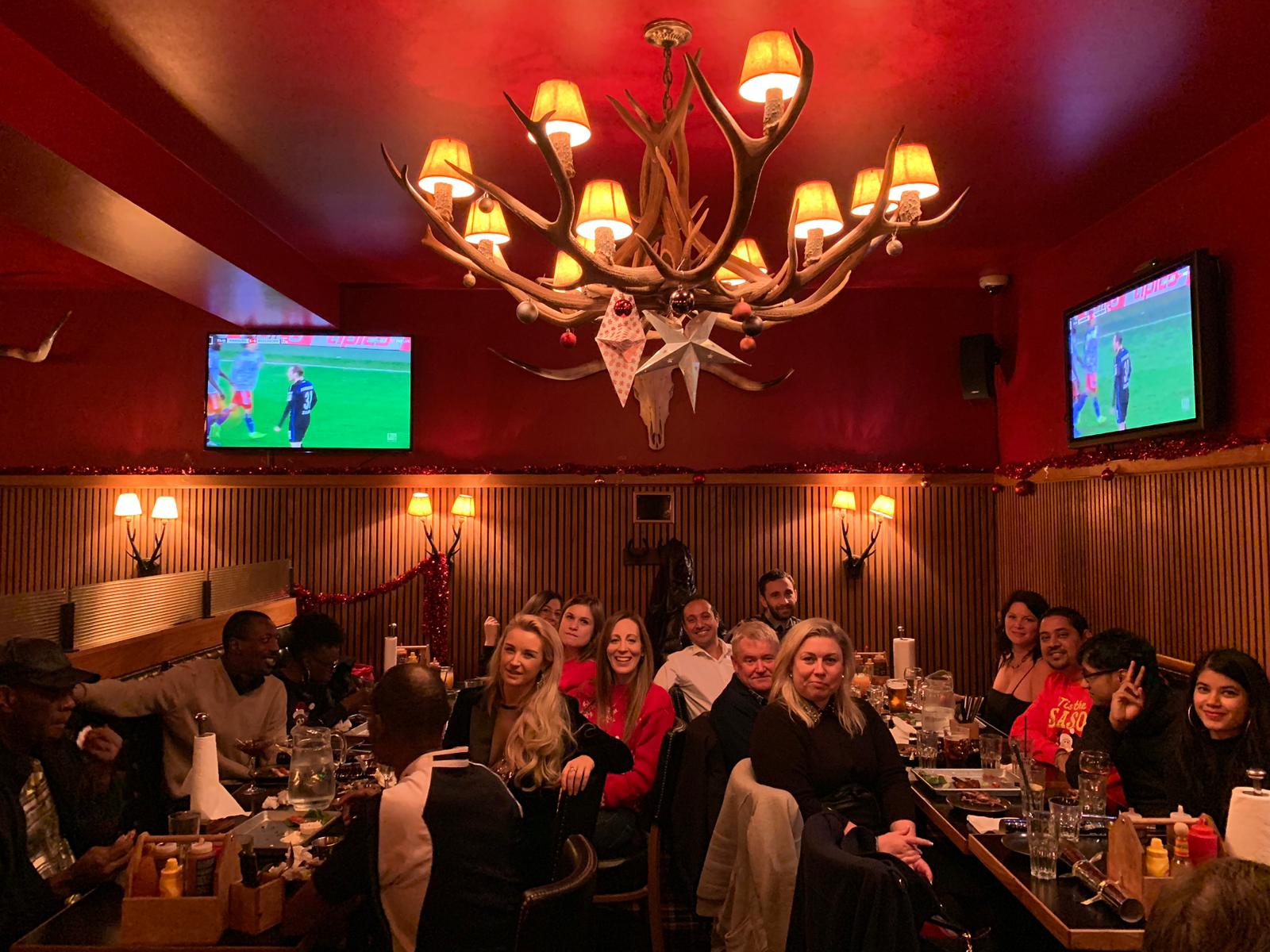 A select few continued onward into the next morning spreading the festive cheer around London's late night bars.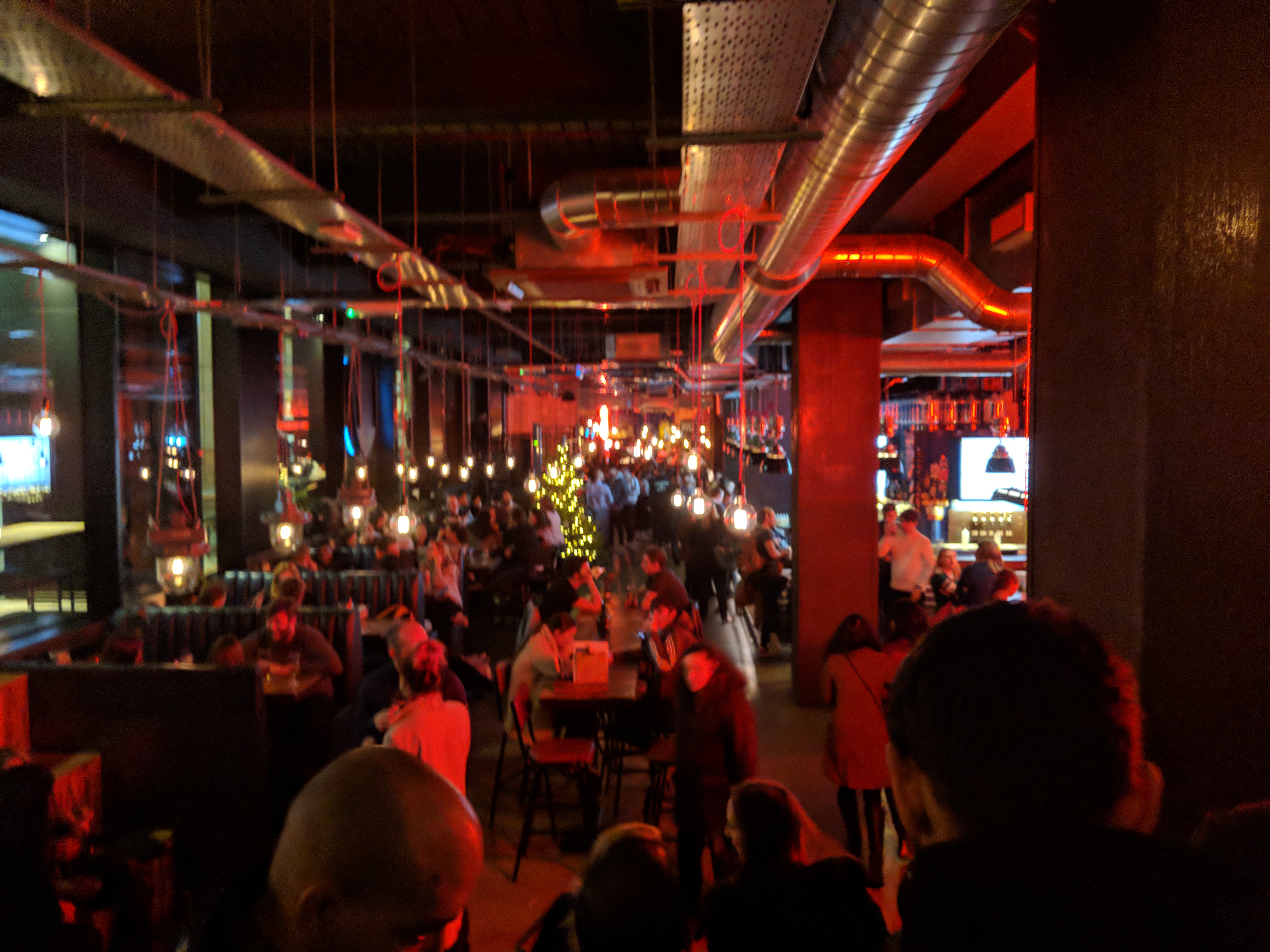 The season was a great celebration of the success we've had we've had with our clients over the year, and a way to look forward to the partnerships we've enjoy as a team in the 2019. Overall we cemented that we care about our clients and consider them friends just as much as we do clients.
We believe this personal and intimate approach to dealing with our clients is one of the things that makes us unique and effective. The trust and complete transparency we have with them is why we have such great customer retention, and we're always happy to make new friends.
We wish you all a very Merry Christmas and and a Happy New Year from all of us at Karsons Consulting.