Karsons Turns 10 - The Highlights
21-December-2020
21-December-2020 17:13
in General
by Admin
If you haven't already heard, we're turning 10!
Take a walk with us through memory lane as we look back on some of our highlights over the past 10 years of business.
Year 1 – We brought on clients from Hashil's previous working connections, all of whom are still engaged with us.
Year 2 – The year of the London Olympics. Made new working connections such UK leading managing agents and started undertaking energy inspections for the likes of Talk Talk Group. This was the first year that Hashil represented GB in Duathlon alongside building up the company.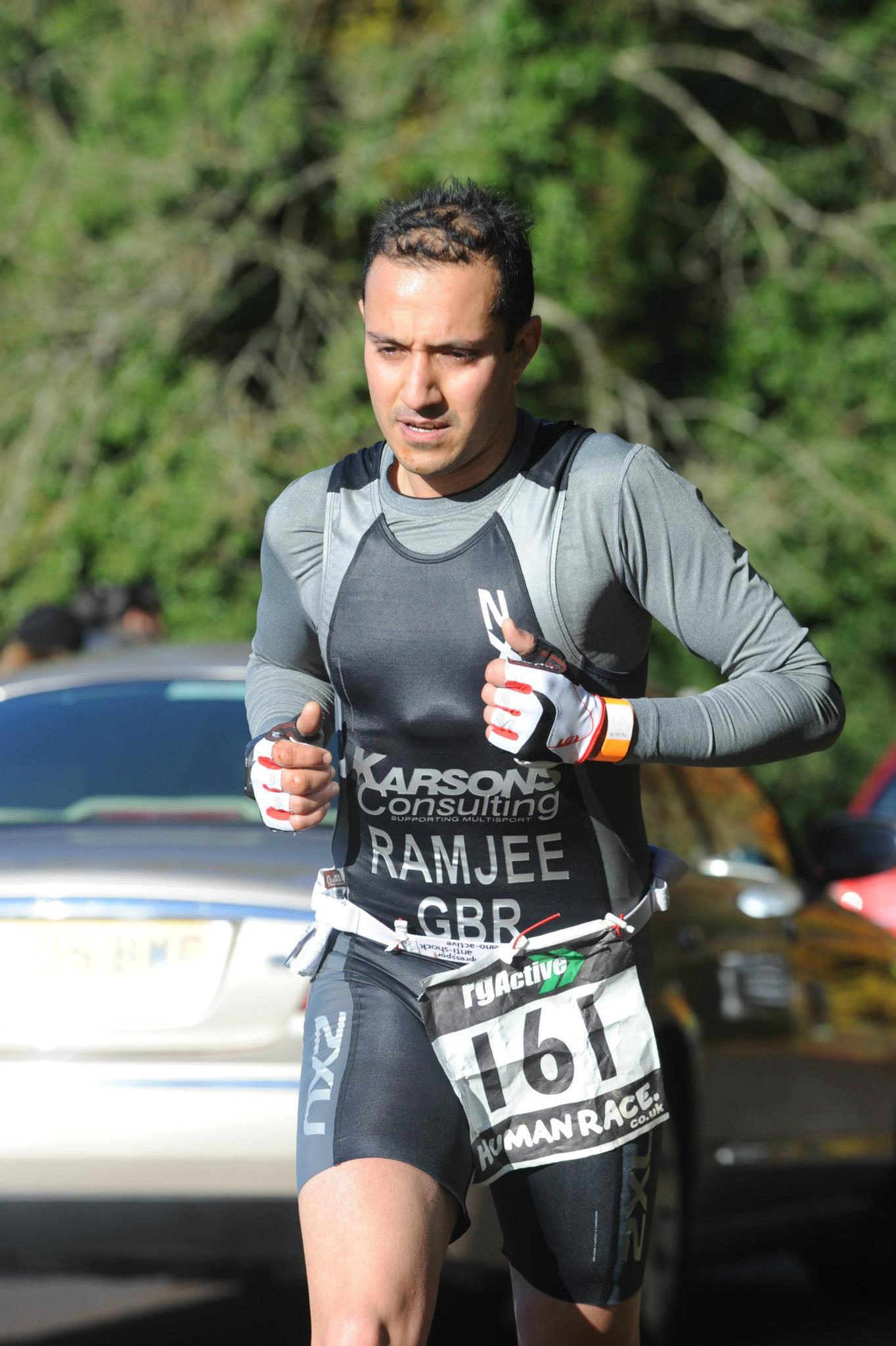 Year 3 – Assisted in the tender for The Shard with our knowledge of tri-generation systems. Expanded to work with other leading managing agents.
Year 4 – Started working with one of Europe's largest chartered surveyors and increased our expertise in dilapidations, acquisitions and technical due diligence with approximately 3 new inspections per week.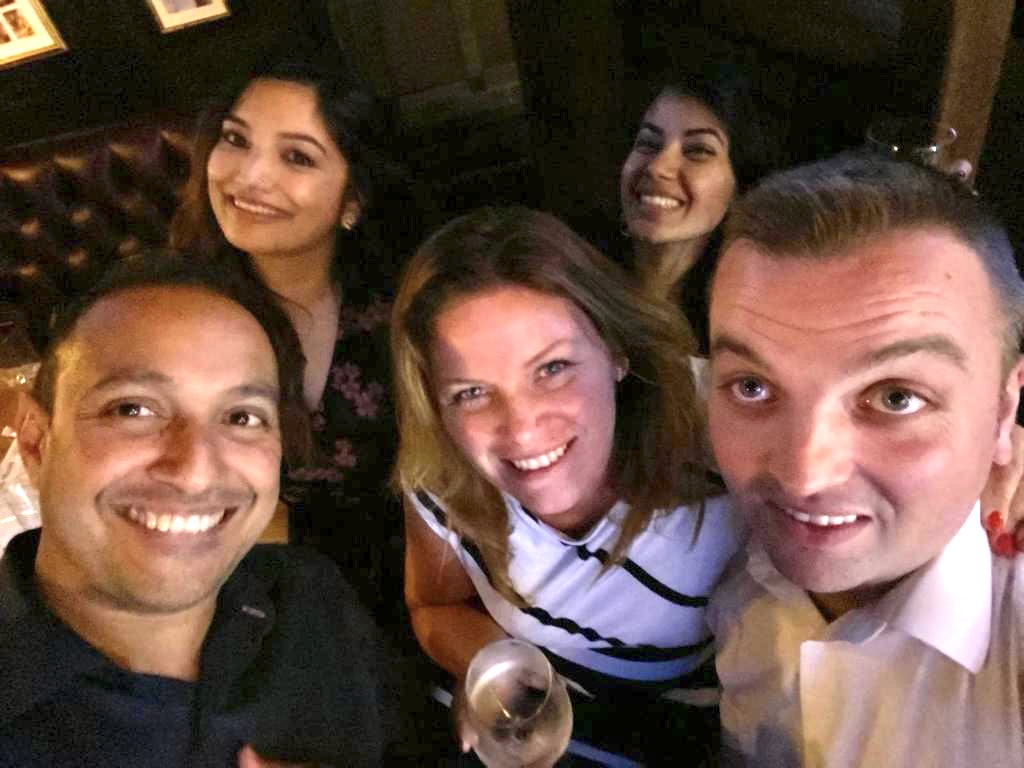 Year 5 – Expanded into conditional monitoring assessments of buildings such as thermal imaging, noise and vibrational assessments, whilst obtaining some large scale volume of energy surveys, TM44s and EPCs.
Year 6 – We were a team of 5 at this stage and expanded the business with the management of a property portfolio in South Africa.
Year 7 – We did some large scale projects this year including disaster recovery works with exceptional project management.
Year 8 – We started working with one of the leading property owners in the country with prestigious sites across Mayfair and moved into offices in Westminster.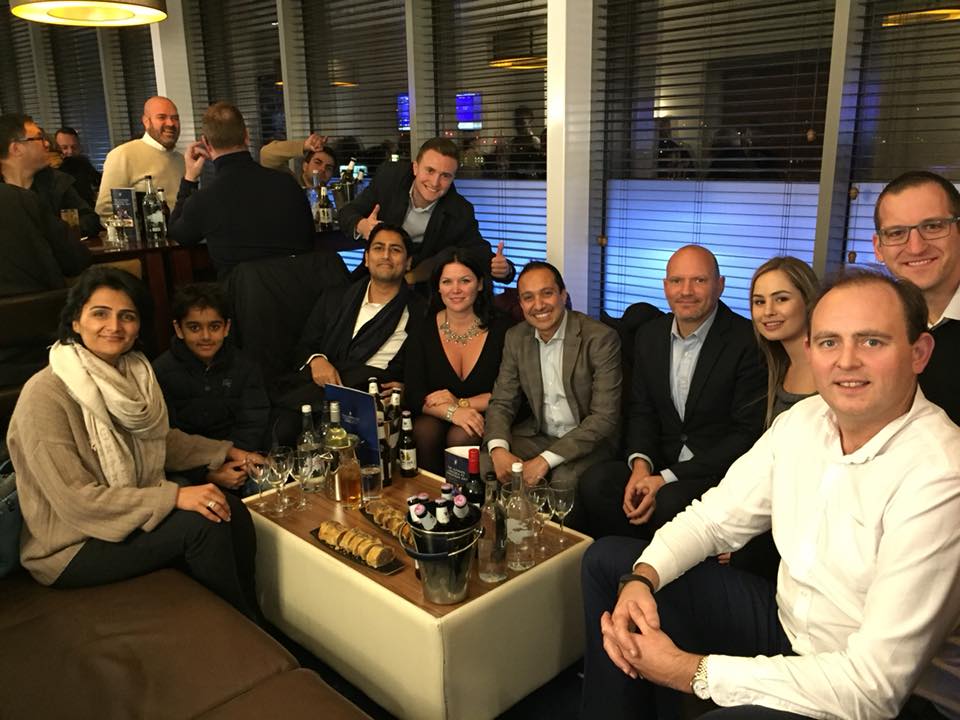 Year 9 – Our record financial year with a team of 10, secure projects in all sectors and got married this year.
Year 10 – What was primed for a good year, was the year of lockdown but through perseverance, we maintained all client relationships and finished the year with a strong team, more buildings in our portfolio, an a full year in new offices in High Holborn, not to mention the proficiency in Zoom and Teams calls.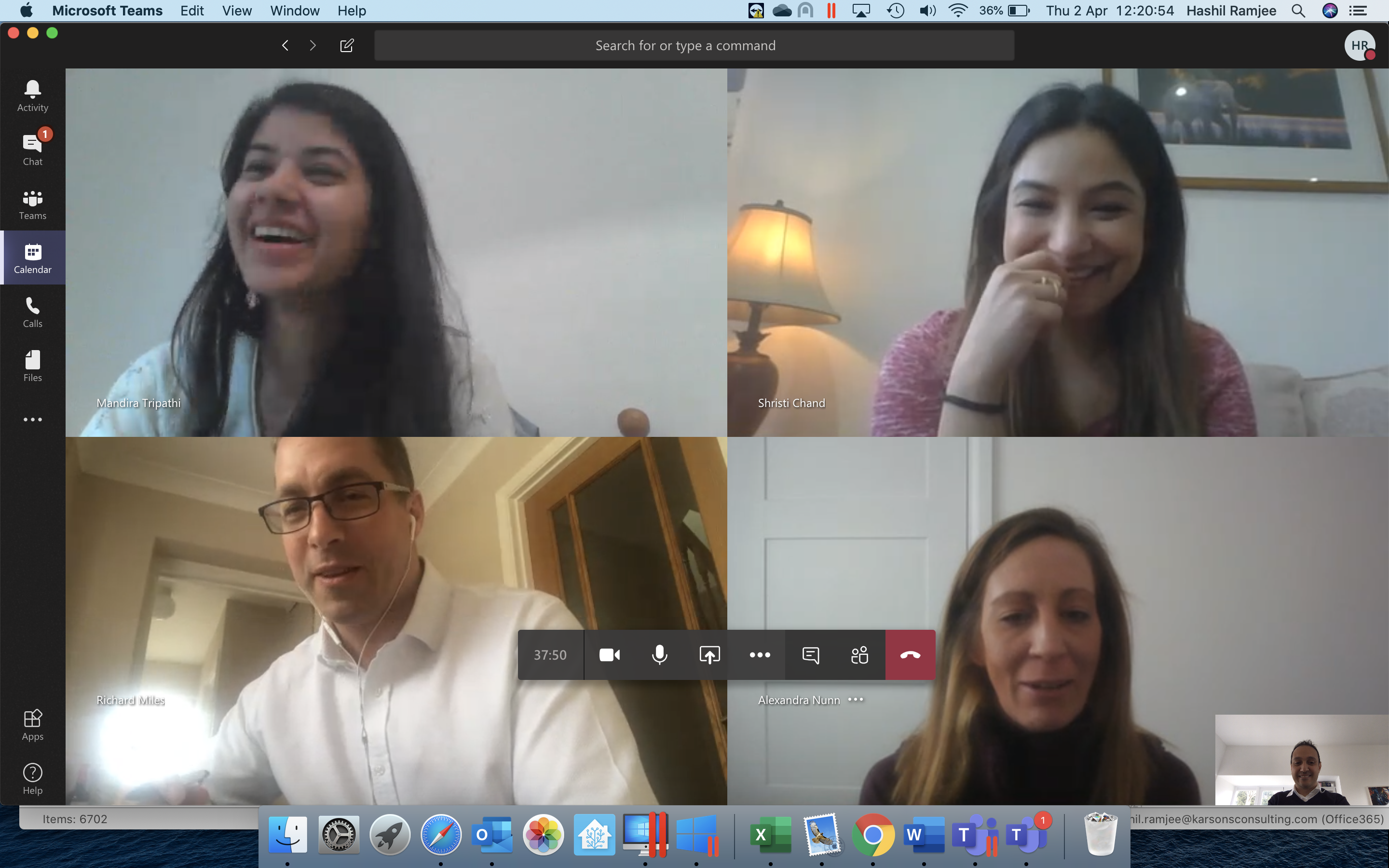 10th birthday is celebrated with Tin which is quite appropriate of our industry.
Onwards to many more year.
Happy birthday Karsons!