Energy Saving Opportunities in Buildings
26-July-2018
26-July-2018 12:27
in General
by Admin
How many times do you walk around late at night and see cities illuminated with building's lighting being left on… most likely unoccupied? An astonishing 30 percent of the average energy in commercial buildings is wasted, this speaks not only for how much carbon emission is polluting the air, but also the amount of money being wastefully spent on energy. You could be needlessly spending hundreds extra on your energy costs, every month!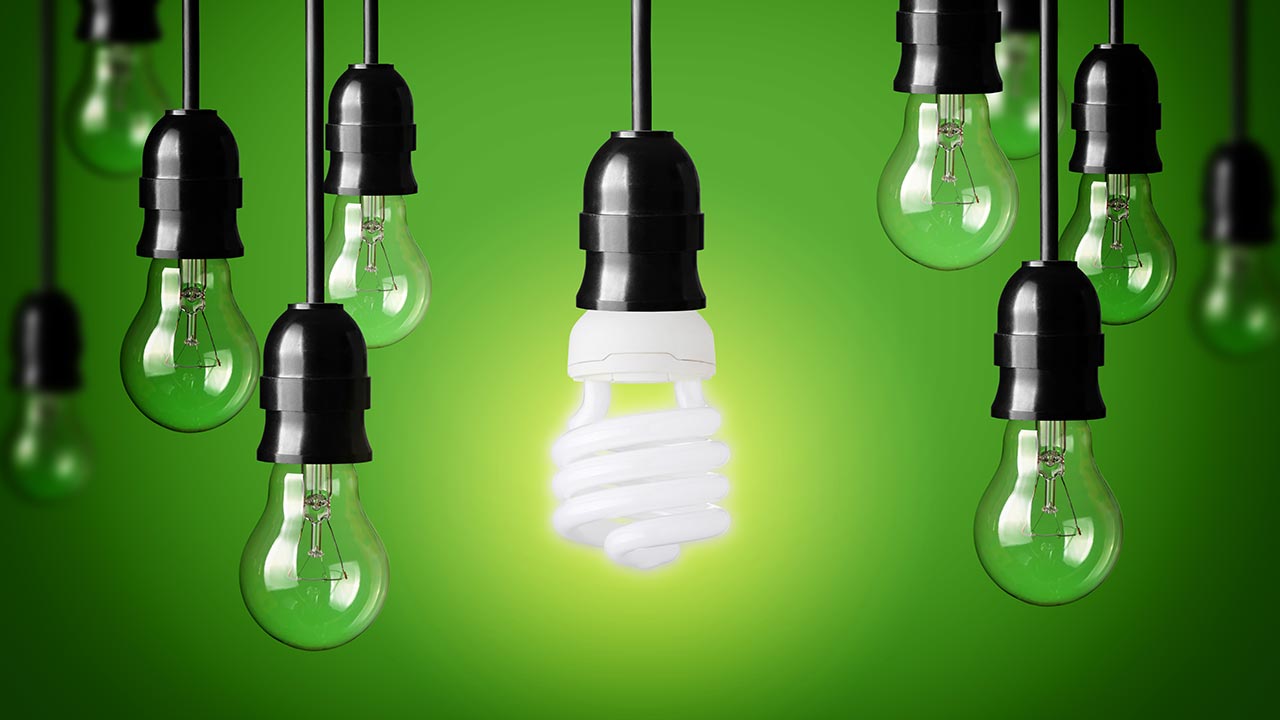 Is your property managing energy efficiently?
Engineering services such as heating, lighting, ventilation, and air conditioning typically make up over two-thirds of the energy consumed by a commercial property. Thankfully, these are all costs that can be easily reduced if dealt with intelligently and efficiently by undertaking an energy assessment survey from one of our specialists at Karsons Consulting. Our approach is simple; we try to get the building to be as streamlined as possible (Lean), then recommend technologies that are low energy (Clean) before recommending renewable (Green) technologies.
First Step: Be Lean
Before all else, it's important to guarantee that energy is being monitored and used efficiently. How the building's critical engineering services are operated and metered is important in this assessment. The sub-metering strategy is also critical as we may identify areas within a building or engineering services specifically (such as high energy spikes from a chiller start up) that may require immediate attention, not just to reduce energy consumption but also to protect the respective equipment from premature failure.
Putting systems in place to ensure that one can target the amount of energy being used means building managers have an immediate awareness of where energy is being wasted and where to make amendments. This can easily be achieved by the building management system.
Additionally, all engineering services should be checked to see if they're in good working condition and operating efficiently. An audit ensures that you know whether your engineering services are out of date, clogged, faulty, and are generally working inefficiently. There's no point in implementing energy-saving measures if the front end is still inefficient.
Second Step: Be Clean
Once these measures are put in place, it's time to implement devices that consume less energy than their regular counterparts. Even the simple change of using low energy light bulbs can end up with a considerable net gain.
It is good to determine whether there are ways to find alternative means of achieving lighting, ventilation, etc. Something as easy as installing more windows for natural lighting can end up saving a lot of money (and improve the mood of the staff on a sunny day). At Karsons Consulting we use dynamic simulation and thermal modelling to ascertain this accurately, and our feasibility studies provide a concise way of determining potential saving vs capital expenditure.
Finally, we can recommend technologies that ensure that as little energy as needed is fed to these devices, fully reducing energy wastefulness. Voltage Optimisers, for example, can ensure that devices do not consume more than the amount of energy required; to get into the nitty-gritty, the UK voltage is higher than some international devices require, hence it can be the case that too much energy is needlessly being fed into a device.
Third Step: Be Green
There is an ever-increasing demand for buildings to be independent of natural gas and electricity. District heating and cooling schemes are fast becoming the planning norm for larger building schemes. These entail the use of biomass boilers, combined heat and power (CHP), tri-generation, ground source heat pumps, solar, photovoltaics and wind turbines. While not all of these technologies lend themselves to all applications, certain technologies may be the perfect fit for your building and at Karsons Consulting, we are able to provide our expert advice in the selection of these technologies.
Furthermore, we are able to advise on the numerous funding opportunities available. There are government schemes available to assist in the implementation of these technologies. These are as follows; Electricity Demand Reduction Scheme, and Enhanced Capital Allowance Scheme, and the Renewable Heat Incentive, amongst others.
How does this affect the EPC rating?
As previously mentioned, Karsons Consulting uses dynamic simulation and thermal modelling software to accurately calculate the building's heating and cooling loads and how features such as natural lighting can be maximised. There is also a module within this software that enables the creation of a Level 5 EPC. In our view, these are the most accurate. In fact, we believe so strongly in our methodology that we guarantee a better EPC compared to any other Level 3 (SBEM) methods or we will not charge!
Our focus is holistically identifying energy saving opportunities, providing practical measures for implementation, ensuring compliance and achieving the best representation of a building's EPC.
To find out more, contact us on this number or e-mail us so we can discuss opportunities to reduce your building's energy consumption and capital costs.