Karsons Consulting are Celebrated for Their Innovation at the BEF Awards
30-May-2018
30-May-2018 0:49
in General
by Admin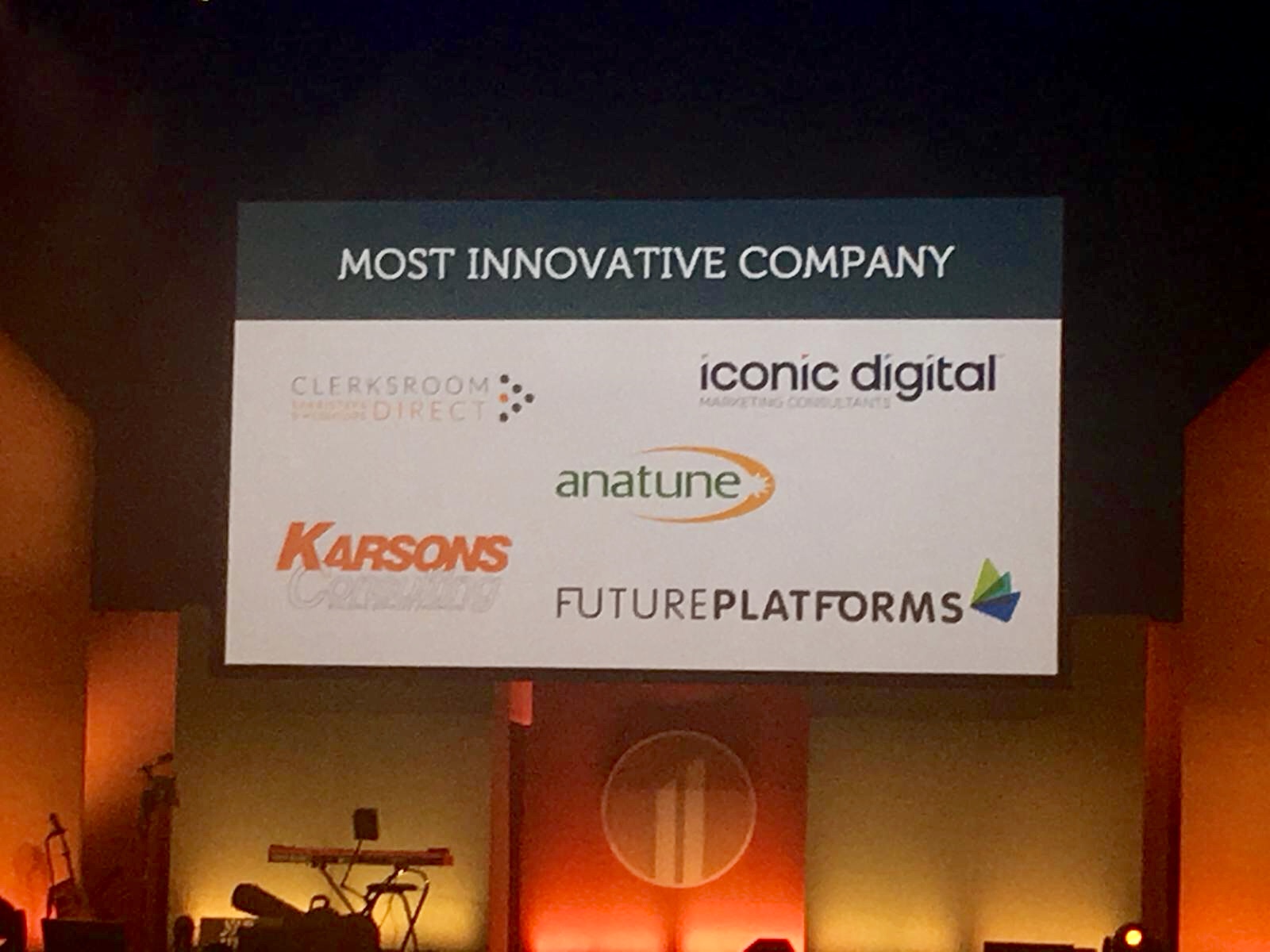 On the 26th April 2018, we at Karsons Consulting had the benefit of attending, and being finalists at the Business Excellence Forum and Awards Ceremony in Liverpool. With an attendance of over 1000 companies from 70 countries, our company managed to stand out from the crowd to make it up to the main stage during the ceremony.
Hashil Ramjee, the owner of Karsons Consulting, was thrilled to place so far in an awards ceremony with so much stiff competition. The award in question, "Most Innovative Company", celebrated our outstanding approach to the industry, where we always ensure we go above and beyond to keep up with the fast-paced industry standards to meet all our clients' needs. Hashil explained; "The award is a recognition of our endeavour to create a business model that is more aligned to our clients' requirements. It's a great achievement to be recognised for innovation not just by our industry peers but by businesses of all types."
Our company entered the competition as an established company with employees who were experts in their field. We came to fill an ever-growing niche in the facilities management and property industry, with core standards built around quality, expertise, experience, and, what we received our award for, innovation. Hashil added, "Innovation in a service business is about understanding our clients and providing a service that continually meets and exceeds their ever-changing requirements; we are pleased to say that we do this well and the award is great recognition of that."
Going through past blogs and examples on our websites, it can be seen that we've been recognised for our efforts by many big-name companies, including the project we undertook with Foyles, where we helped facilitate the repair of an incident that caused the entire basement floor of the building to flood. For more detail, visit our other blog post here.
Their multi-award-winning business coach, Shweta Jhajharia, attended the ceremony with Hashil, "There were over 1000 businesses and coaches in the room, and hundreds of them vying for awards. To have the team at Karsons Consulting honoured with this award is a truly significant win. I couldn't be prouder of the work that Hashil and his team put into what they do, and I look forward to celebrating even more achievements that I know are in their future with them."
Interested in the standard that this Facilities Management consultancy are setting in their industry? Contact us today and with specific enquiries, please contact us at info@karsonsconsulting.com