PROVIDING BESPOKE CONSULTANCY FOR BUILDING SERVICES DESIGN, FACILITIES MANAGEMENT AND ENVIROMENTAL ENGINEERING SERVICES

To underpin our commitment to meet and exceed our clients requirements, we have compl...
Karsons South Africa has recently been awarded the opportunity to provide a feasibili...
CONTACT
UK & EUROPE
+44 (0) 208 2818 119
UK - SOUTH WEST
+44 (0) 2380 571 126
SOUTHERN AFRICA
+27 (0) 31 5635 160
Email
LATEST NEWS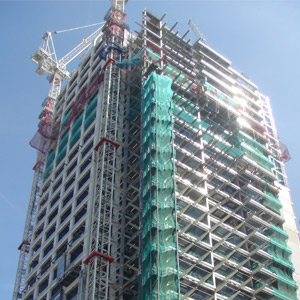 Our involvement in the commercial sector ranges from landlord or portfolio managers to end users. General services include; key account management, maintenance procurement, auditing and surveys. Our technical reports include practical recommendations based on the client brief with added value always provided to demonstrate our range of services.

We invest in unique systems where the recommendations on our client's buildings (particularly portfolio of buildings) can be collected and presented when required. This allows us to determine planned capital expenditure projects simply which is a catalyst for feasibility studies which ultimately develops to full project design, completion and management.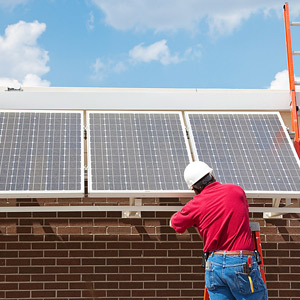 Karsons Consulting have vast experience in the residential sector in both the design and operation of high end and prestigious residential properties. Our specialist design services include renewable technologies that meet 'Code for Sustainable Homes' (UK) requirements. Our mechanical and electrical designs incorporate audio visual and building management systems.

With the majority of our design projects, we endeavour to provide our technical expertise in the management of the properties. Our services include maintenance contracts, energy and metering strategies, bespoke home operator guides, technical 'fault finding', cutting edge lighting solutions and a variety of specialist services. The range of clients in this sector includes multi-apartment sites and single homes (detached and terraced).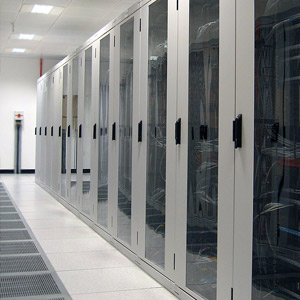 1% the world's energy consumption is utilised in data centres. Karsons Consulting are experienced in the design of electrical and mechanical services including resilience in accordance with the various 'tiers'. Testing and maintenance of critical systems is fundamental to the equipments' operation.

Karsons Consulting provide specific emergency procedures based on our understanding of the services. These are implemented during opportunities such as 'black building tests'. Our clients in this sector are multi-national private companies within the financial, legal and banking fields.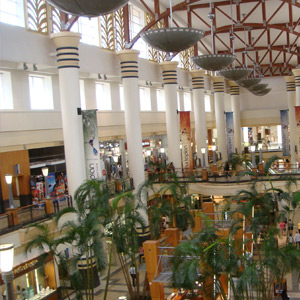 Our retail clients' requirement is generally to showcase merchandise within a comfortable building environment for shoppers and staff. Karsons Consulting have experience in the design, operational management and energy strategies of single retail units and multi-store shopping centres.

Retail building services may include specific services for mixed use applications such as catering. Karsons Consulting are experienced in the design of related services including kitchen extract systems, mixed mode or natural ventilation systems, control and low energy lighting systems.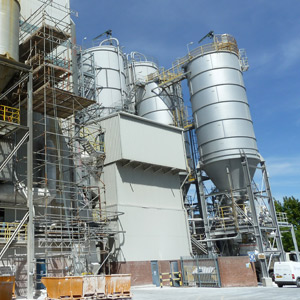 Karsons Consulting are experienced in the operational and energy management of industrial buildings. These buildings generally house process plant and machinery which pose specific challenges to the design of the building services, including specific cooling, acoustic or electrical requirements.

With our various services relating to industrial buildings we have identified several energy saving measures and have been responsible for the implementation of 'smart' metering including remote monitoring of process equipment and energy generation. Our solutions have resulted in massive cost saving in energy reduction.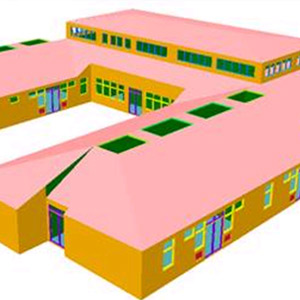 Karsons Consulting have conducted studies with schools comparing the EPC with the DEC and demonstrating energy saving measures with improved operational ratings. School buildings, by their simplistic design nature, lend themselves to the analysis and the net result is a better understanding of the way the building should operate.

Our experience ranges from school buildings, to a portfolio of university buildings in the provision of renewable feasibility studies, maintenance management and small scale design projects.