PROVIDING BESPOKE CONSULTANCY FOR BUILDING SERVICES DESIGN, FACILITIES MANAGEMENT AND ENVIROMENTAL ENGINEERING SERVICES

To underpin our commitment to meet and exceed our clients requirements, we have compl...
Karsons South Africa has recently been awarded the opportunity to provide a feasibili...
CONTACT
UK & EUROPE
+44 (0) 208 2818 119
UK - SOUTH WEST
+44 (0) 2380 571 126
SOUTHERN AFRICA
+27 (0) 31 5635 160
Email
LATEST NEWS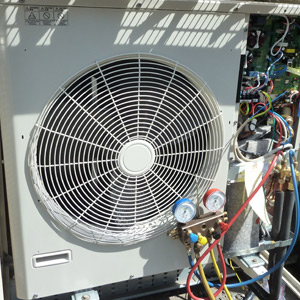 A building's engineering equipment requires additional care in the first and last few years of its lifecycle. A lack of maintenance could lead to untimely plant failure and in many cases, loss of income. Karsons Consulting provide bespoke specifications ensuring that your assets are adequately maintained.

Critical and conditional based maintenance is also considered within specifications written for our clients. We endeavour to reduce 'down-time' of critical assets ensuring business continuity. This has been proven with the majority of our clients in all sectors.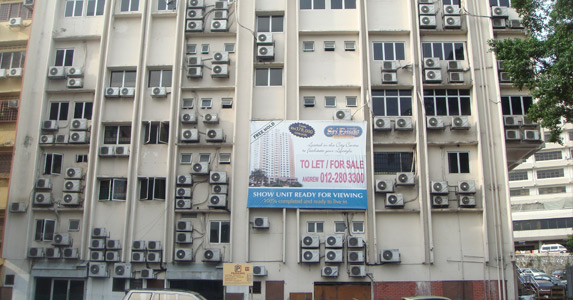 From F-Gas Regulations, Regulations on Ozone Depletion Substances, Pressure Systems, Electrical Systems, Gas Systems, Energy Performance Regulations and a host of others, we provide detailed compliance auditing of the site documentation to provide a snap-shot of your site compliance.

Non-compliance could lead to fines or at worst case, having your building shut down. Don't be caught out! Have your site audited and ensure that you meet the various requirements. Our auditing includes statutory compliance, water hygiene, planned maintenance, health and safety and fire services.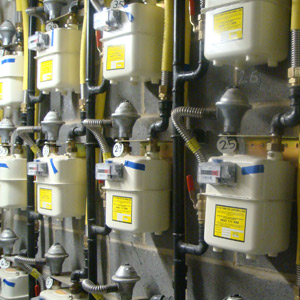 Karsons Consulting provide a full verification of the utility data including a review of energy costs and maximum demand and report on any discrepancies. Our tabulated data is analysed and used as the basis for the energy study and a 'monitoring and targeting' plan. We advise on metering strategies to enable you to gain a better understanding of where your energy is being utilised and what impact your energy saving measures have on the overall energy and CO2 expenditure.

We work with several clients as energy and environmental consultants to continuously save on energy costs and CO2 using effective proven techniques. Our solutions include compliance with ISO 16001 and aid in your CRC obligations.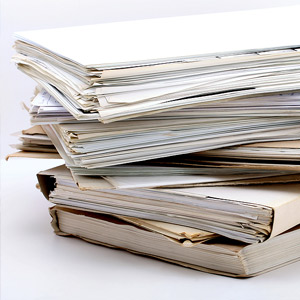 Specific regulations are in place in the UK relating to existing air conditioning systems. The Energy Performance in Buildings Regulations requires that all air conditioning systems with capacity greater than 12kW be inspected by an accredited inspector. The F-Gas regulations require that leakage testing is carried out on the all air systems containing HFC gases.

Air conditioning systems containing HCFC gasses (such as R22) are subject to a full phase out from the 1st January 2015. Karsons are conversant with these regulations in the provision of the technical compliance reports to administering leak testing or replacing or re-engineering your HCFC systems.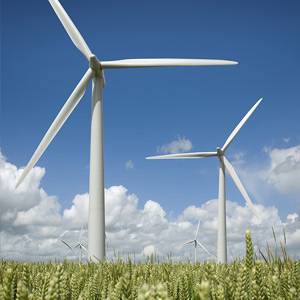 Besides the obvious in energy savings, reduction of operation costs and efficiencies, Karsons Consulting provide detailed financial options in the implementation of our recommendations. This includes government grants, Enhanced Capital Allowances schemes, and advising on self funding installation contractors. If the technology is feasible and budget may not be, Karsons Consulting will assist in the implementation of your preferred technology.

Where it is recognised that our clients demonstrate research and development within their practice, we advise on specific Research and Development Tax schemes available within the UK.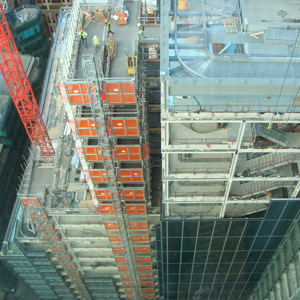 Karsons Consulting are accredited and certified to provide the required Energy Performance Certificates in line with the Energy Performance in Buildings Regulations. We provide acquisition, dilapidation, vendor and conditional type surveys to ensure that the relevant parties understand the technical aspects relating to their interest in the property.

We also provide technical support in the arbitration process. Our knowledge of the property industry, working with both landlord and tenants, provides us with our vast experience in these services.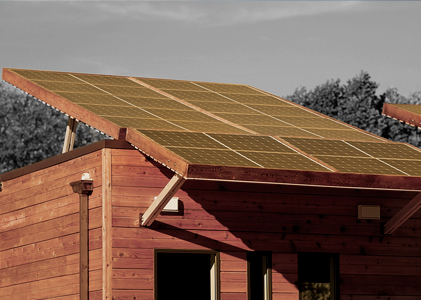 Karsons Consulting use various means of feasibility for renewable (and low CO2) technologies. These include benchmark driven software, and specific building analysis considering each technology on an individual case basis and providing full financial analysis in consideration.
Our solutions include full financial appraisal and finance options. Working with our clients in the quest for energy saving, renewable technologies can provide great saving potential, if installed and operated correctly (especially if the correct technology is selected).